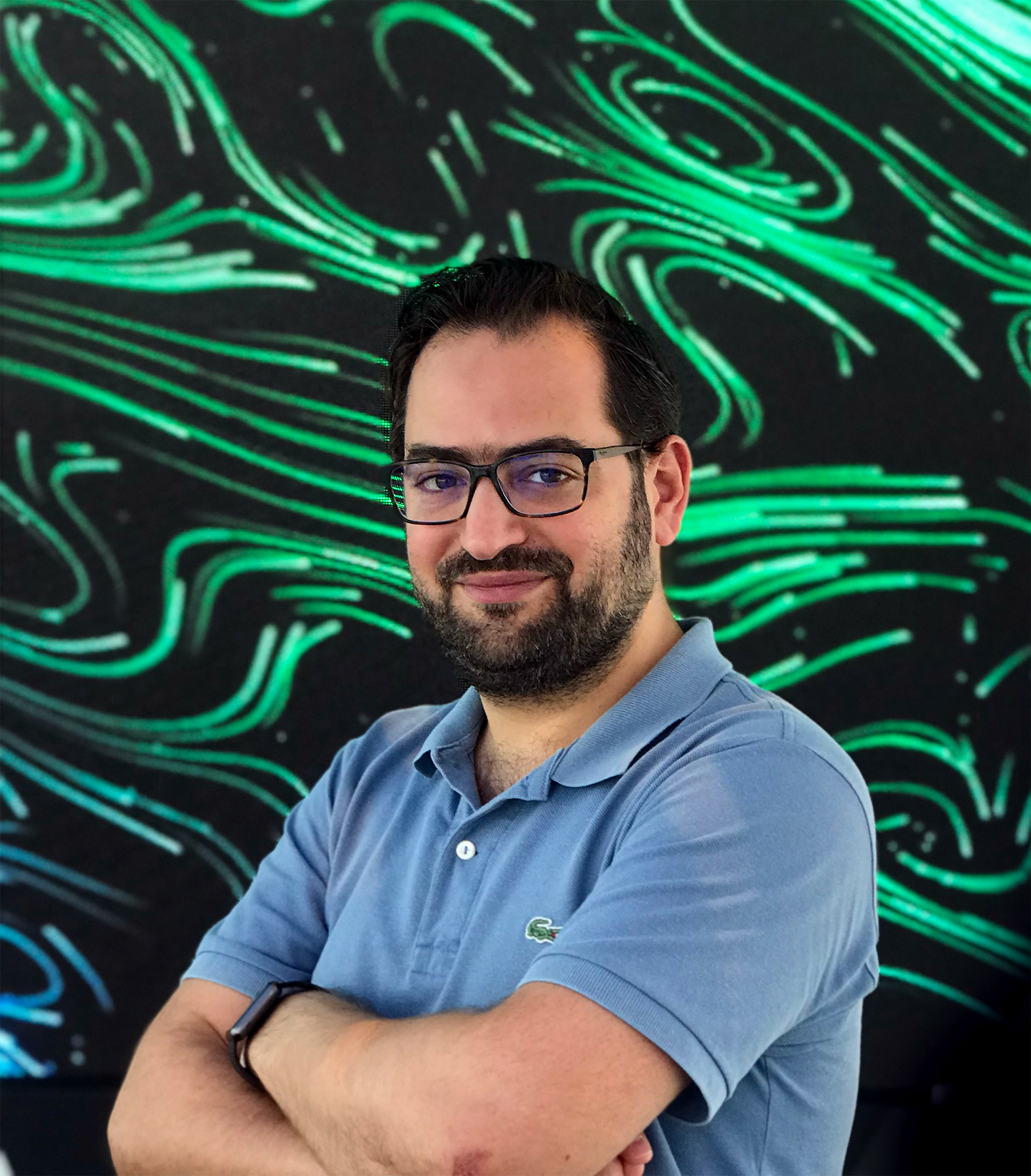 To me, creativity is everything. Creativity is the shortest solution to a problem. It is the power to bring the complexities of human imagination to life. It requires a combination of curiosity, inventiveness, passion, persistence, flexibility, and spunk. Creativity is the grey area between perception and reality. The fine line between thinking and doing. And creativity is the way I contribute to the world.
I have been working as a creative art director and graphic designer for over 13 years. During this time, I have had the privilege to work on countless brands including BMW, Lufthansa, Huawei, and Continental, to name a few. Together with a passionate team, my creativity has helped to build brands, reshape brands, strengthen brands, and accelerate brands to new heights.
This portfolio is a small collection of some of my work. 
I hope you enjoy it.