Visual design for the BMW i8 Launch in the Middle East, to reflect the future of automotive that is represented in the first BMW i8 ever, a car that is ahead of time,
a single visual will be rolled out in 14 Countries in the Middle Eastern markets.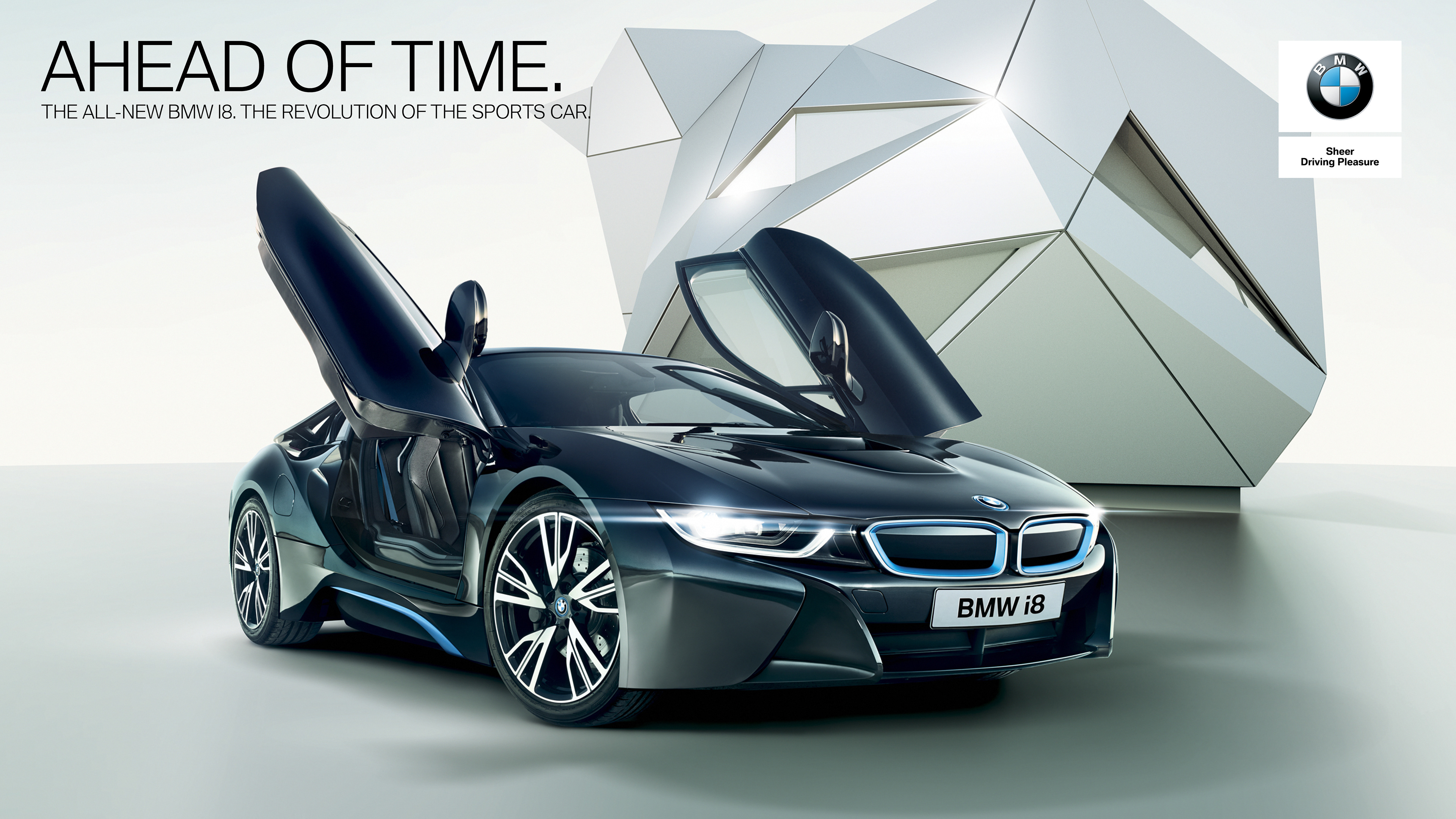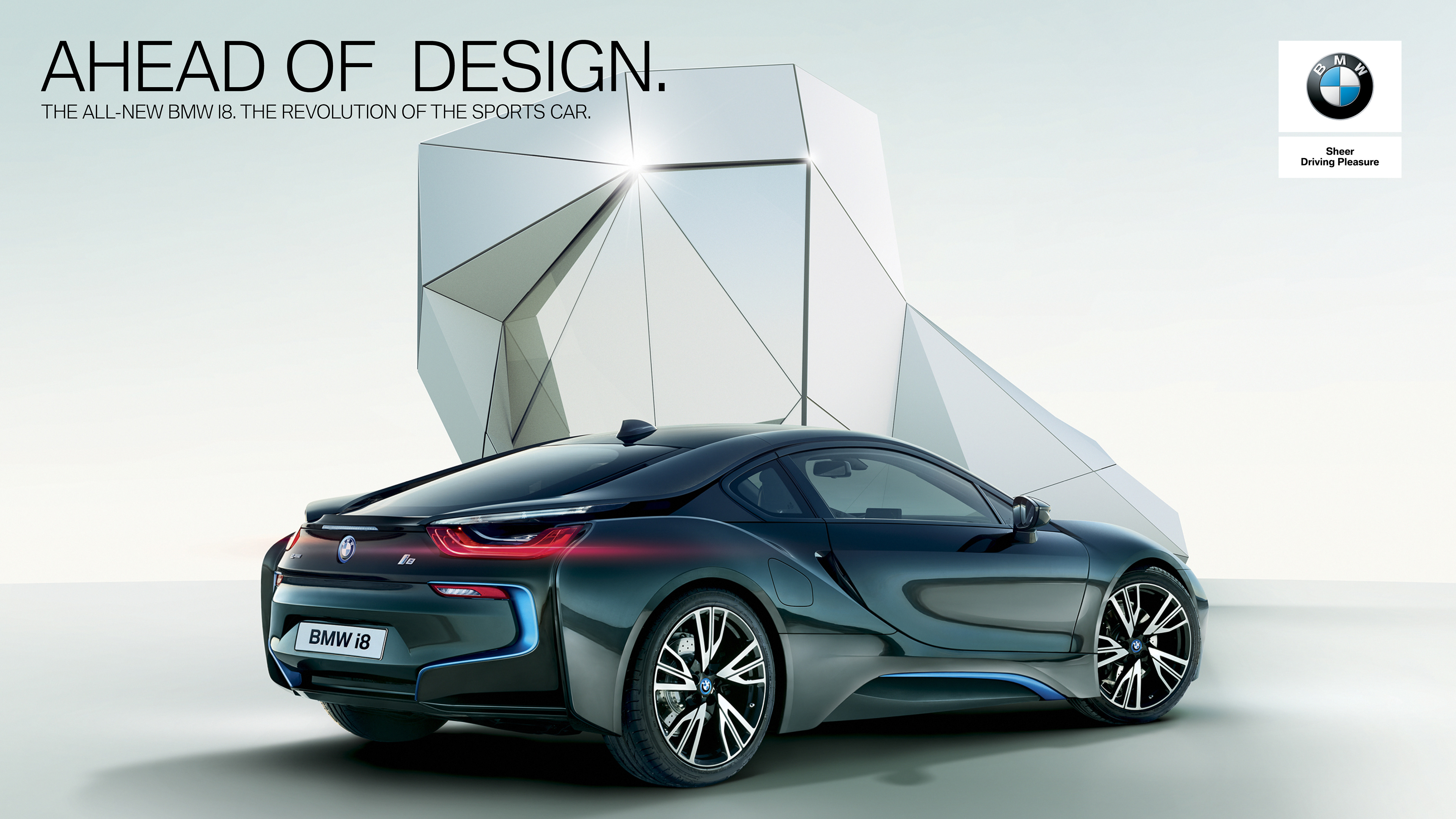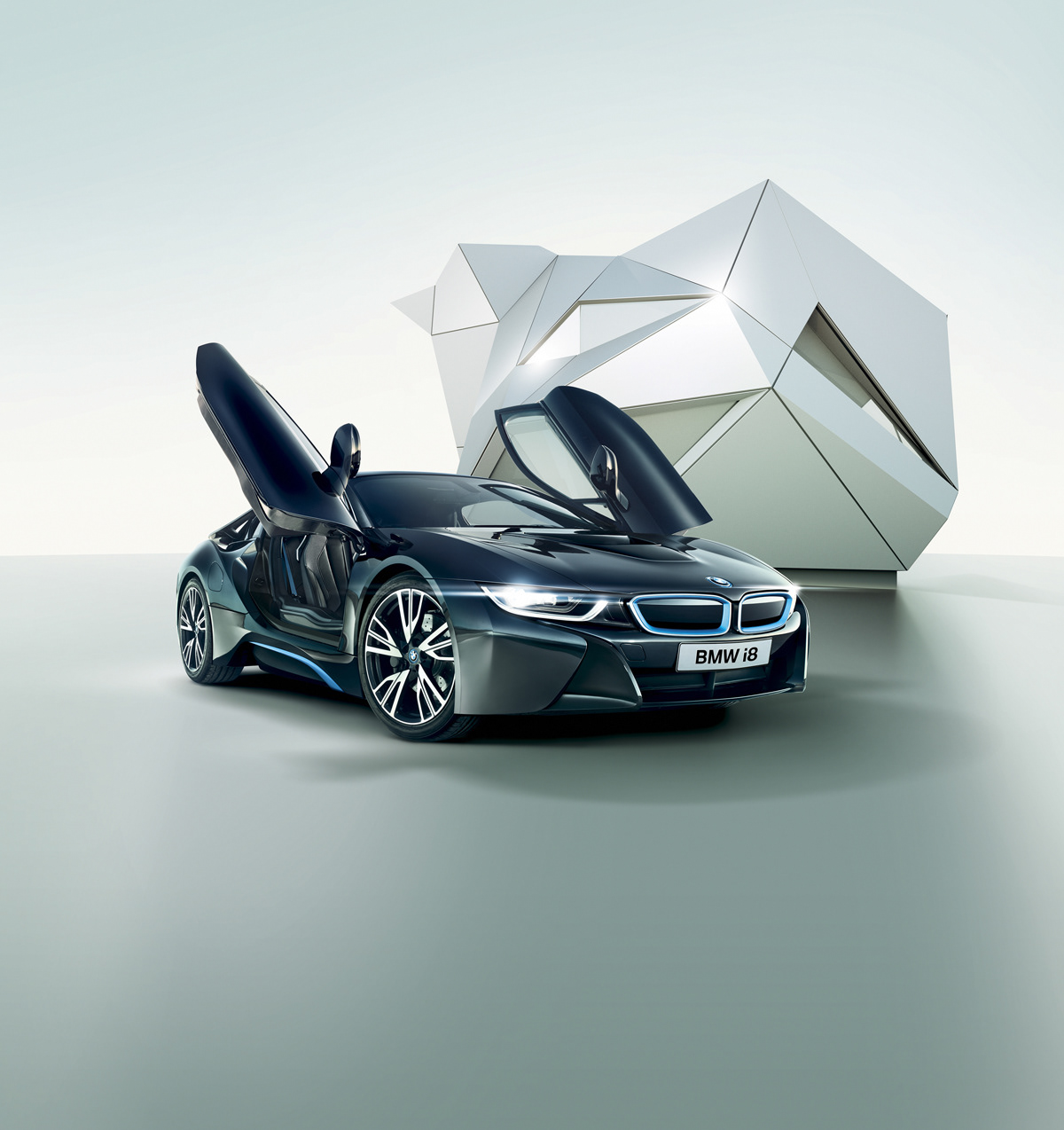 FINDING DEPTH IN SIMPLICITY
Because there are so few elements on a minimalist design, it's much more obvious when the balance between these elements is off. This is in part why the BMW i8 Visual Design was consisting of 2 main elements.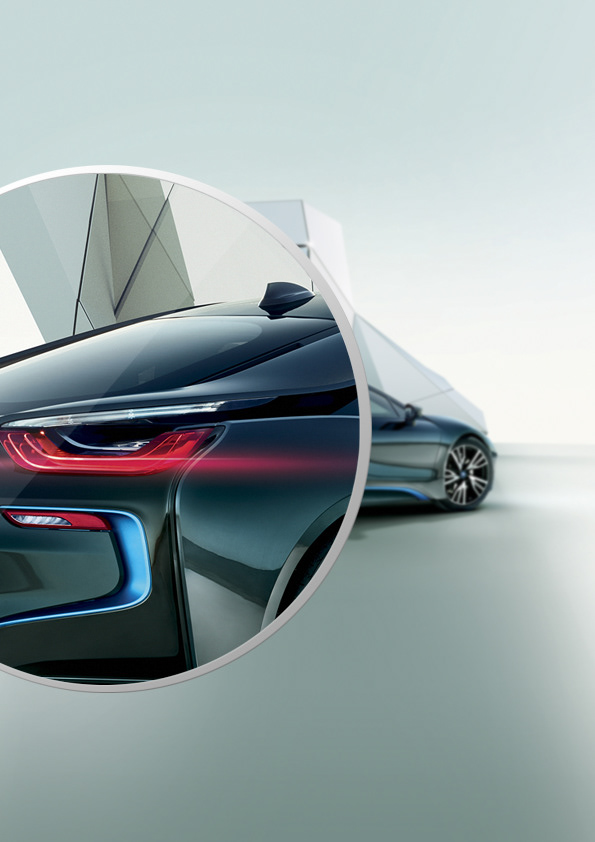 The rules of the grid is strictly applied to the design, therefore all the components are distributed in a way that feels visually harmonious. However, the use of depth and perspective implies organized chaos, the car is automatically highlighted and in the forefront.